Complementary product range
Complementary product range
Here you will find all the information about our products as download files.
Assembly instructions for drivers cab tilt pump and tilt cylinder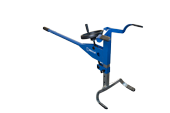 MEYLE joint play tester and wheel gripper
Service information for window lifter
To fit BMW 3 (E46)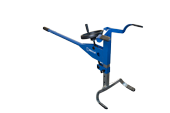 Mounting and operating instructions for joint play tester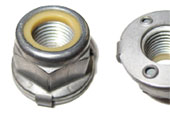 Mounting hardware
Information on special mounting hardware included in the scope of delivery.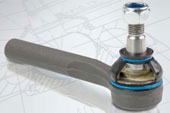 New MEYLE lubricant: Ultimate performance for more driving comfort and less wear
Minor improvements - major effect
Other Topics
Newsletter
The MEYLE newsletter: Get the latest product news, calendar updates and more – subscribe now!
The MEYLE App
Everything there is to know on MEYLE automotive spares available at the touch of a button with the MEYLE Parts App.