MEYLE oil filters. For optimal lubrication, reduced wear and tear, and ultra-quiet operation.
Petrol and diesel engines are lubricated with oil. The heat of the combustion process can also burn some of the oil. But an oil filter needs to be able to do and withstand even more to provide the engine with a supply of clean oil with optimal lubrication properties at all times. Oil ages with each kilometre driven, short drives leave unburned fuel behind, condensation forms in the engine and oil, and the oil filter is exposed to heating and cooling cycles.
High-quality MEYLE oil filters remove oil residue, metal debris and soot from the oil, ensuring they don't reach the engine. The engine is optimally lubricated at all times and maintains efficient, quiet operation – without irritating sounds.
Important: Replace oil filters on a regular basis.
Clean oil means less wear and tear, optimal engine performance and thus more economical, quieter operation. The oil filter should therefore be replaced every year or every 10,000 to 30,000 kilometres, depending on the manufacturer's specifications.
Your advantages with MEYLE oil filters: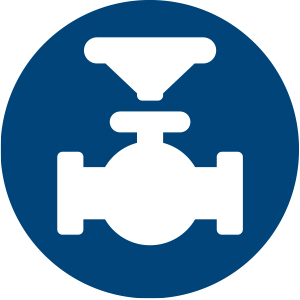 Clean oil for the engine
perfect fit
Quality complies with the manufacturer's life cycle instructions